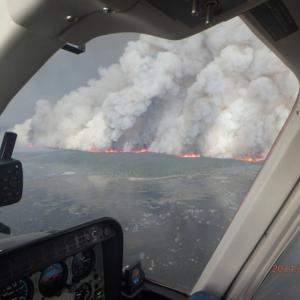 The Wek'èezhìı Renewable Resources Board (WRRB) is starting an educational series on Climate Change, beginning with an article on wildfires. To read…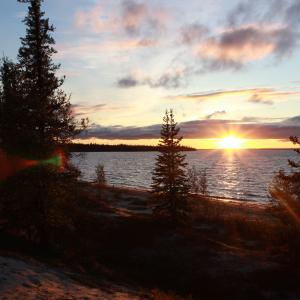 The Sahtu Land and Water Board is currently hiring for two positions located in Fort Good Hope, NT. For details, see the ad below.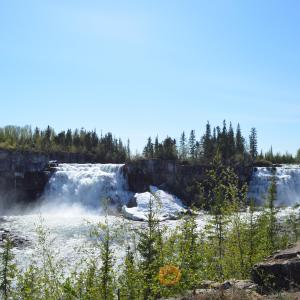 The WLWB is hiring for 2 positions located in the Yellowknife office. For further details, see the ad below.